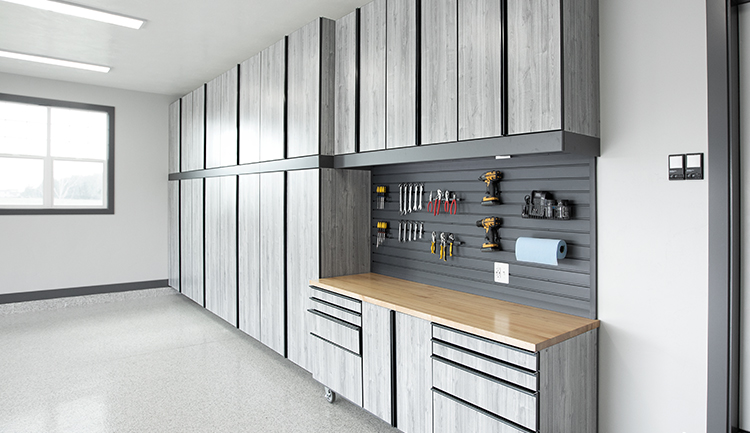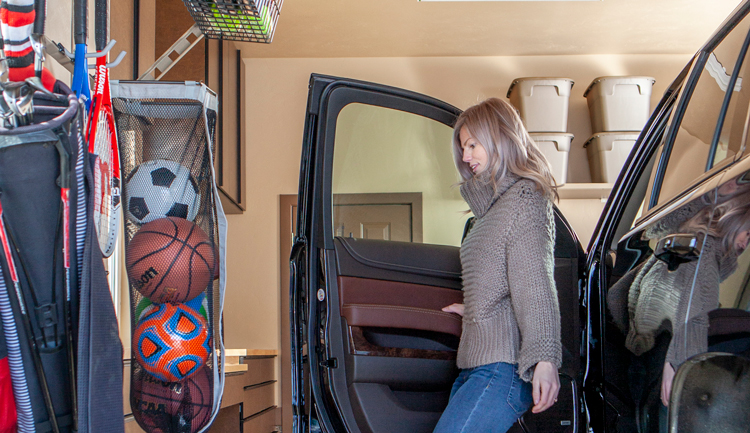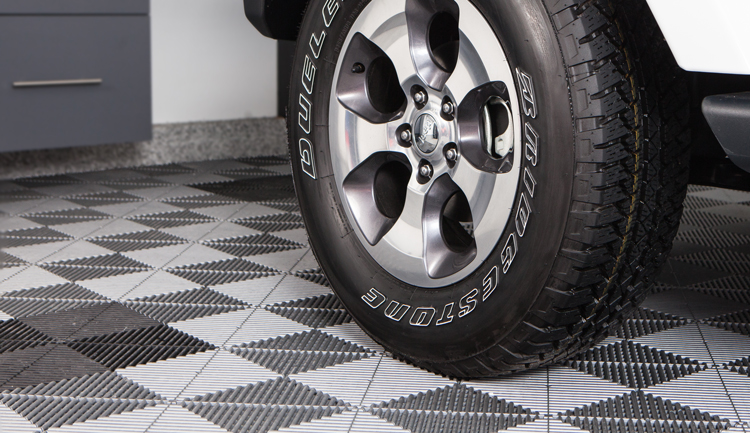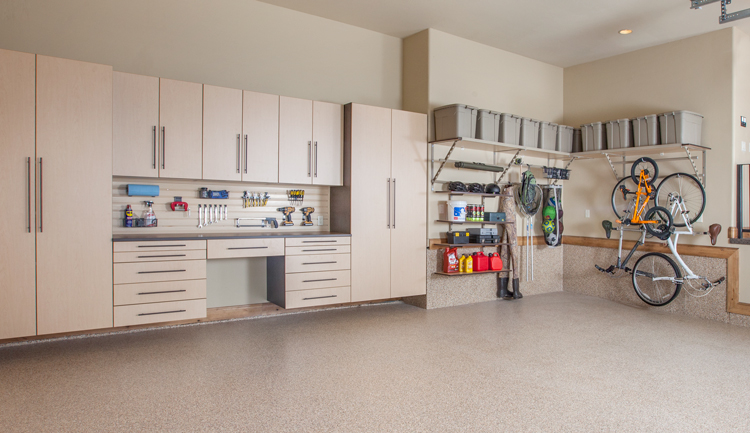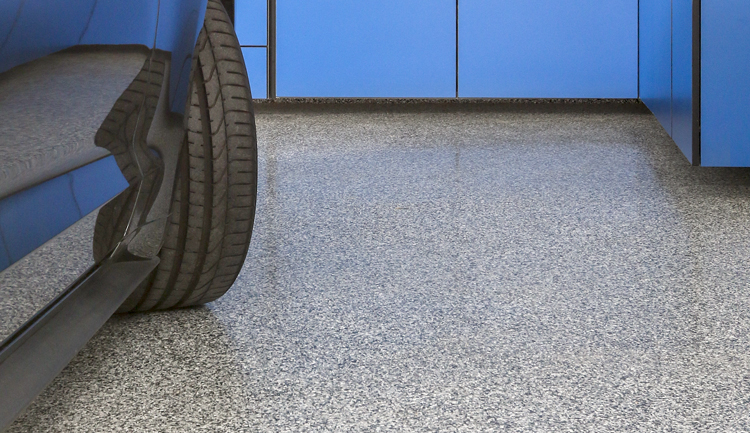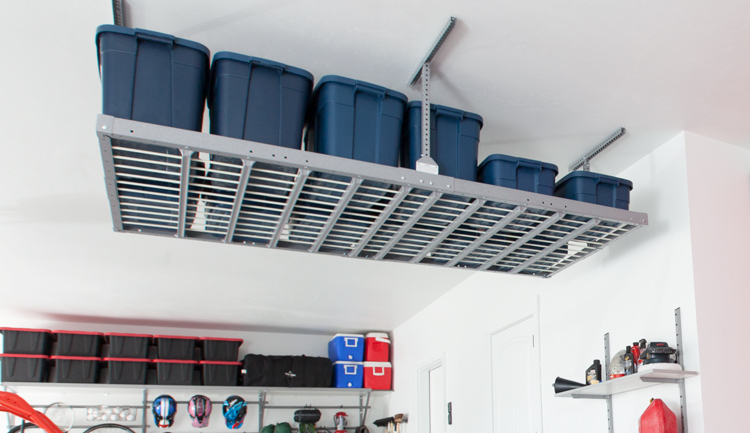 Consultation It's Time To Get Organized.
Your
Fairfield/South CT

Gorgeous Garage Dealer

Are you drowning in a cluttery garage? We are here to help you out! We can give you the best garage storage Fairfield has to offer you. We are here to make sure that your garage space is maximized to it's potential so that you aren't embarrassed to open your garage door anymore!

Whatever your needs, we have a completely customizable plan for you. Whether you only need shelving, cabinets, or flooring, we can give you any or all of the combinations that you need.

Serving: New Haven, Fairfield, Middlesex, and New London Counties. Including: Fairfield, Cheshire, Wallingford, Southington, Middletown, Naugatuck, Woodbridge, Hamden, North Haven, Prospect, Greenwich, Southport, Westport, New Canaan.

Free Brochure
Learn more about our versatile storage products by downloading this free Gorgeous Garage brochure.
Download Now

Services
We are the exclusive dealers of the Monkey Bars shelving system in the area. Let's get started on the best garage storage Fairfield can offer you.
Process
Step 1
Contact

The first step is contacting your local professional. Our dealers will set up an appointment for your free consultation.

Step 2
Consulation

Assessing your specific storage needs, our dealers will be able to give you the perfect garage storage system for you.

Step 3
Installation

Sit back and relax while your custom garage storage system is professionally installed by your dealer.

Step 4
Warranty

The last step is activating your warranty. In the unlikely event that something goes wrong, we have you covered.
OPPORTUNITIES
We work with many industry professionals helping provide their clients with an excellent home or office storage solution.
We partner with professional organizers, builders, realtors, waste removers, home inspectors, designers, garage door companies, and other renovation providers. We encourage anyone that is interested in going into a mutually beneficial business relationship with us, to contact us to discuss options.
Let's work together and give customers the best garage storage in Fairfield!
About Us
If you are storing everything in your garage but your cars, then you need the storage experts at Hinding Garage Systems. We have the answers to help you reclaim your garage and rise above the mess.
Our uniquely adjustable Monkey Bar system is perfect for any garage and will simplify your life by getting your clutter organized.
Our fully customized solutions don't compare to other do it yourself storage systems. At Hinding Garage Systems, we provide the very best line of shelving, racks, and hooks with a lifetime warranty.
All you have to do is call us today to get the best garage storage Southern Connecticut has to offer!