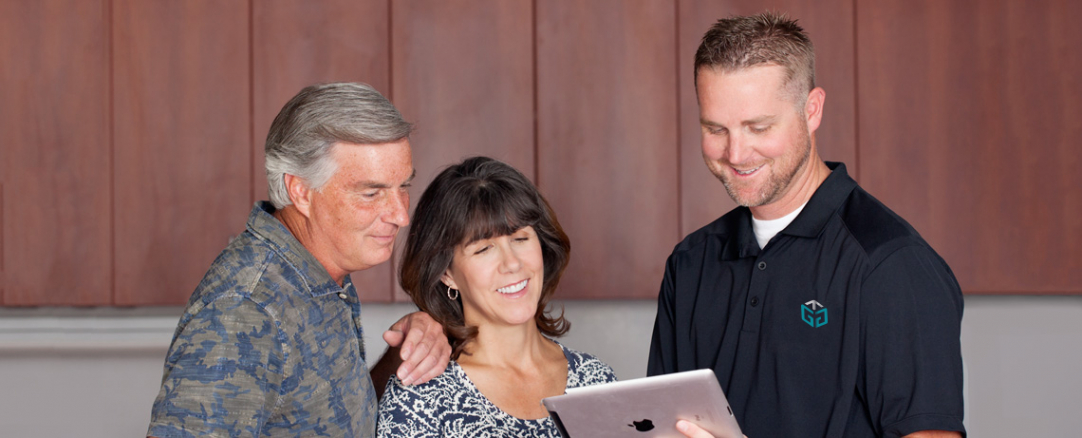 The Value of a Gorgeous Garage Dealer
Working with well-qualified professionals is important during any home improvement process. Here at Gorgeous Garage, we have built a network of over 120 authorized dealers across North America to provide you with top notch products and services. We have the expertise that only comes from experience. We've taken on thousands of garages of all shapes and sizes, each having unique storage goals. With the Gorgeous Garage process we can apply our vast experience to confidently address your needs.
Step 1
Contact

Once you contact us, we will set up an appointment for a free storage consultation and estimate.

Step 2
Consultation

Assessing your specific storage needs, we will be able to give you the perfect garage storage system for you.

Step 3
Installation

Sit back and relax while we install your custom garage storage system, and help you learn how to use it effectively.

Step 4
Warranty

The last step is activating your warranty. In the unlikely event that something goes wrong, we have you covered.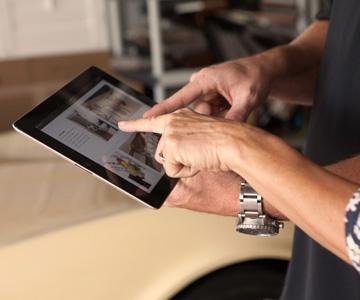 Consultation
Contacting your local Gorgeous Garage dealer to set up a free consultation and estimate is the first step in organizing your garage. We come to you first, because we want to understand exactly what your storage needs are before we propose any storage solutions. Helping your vision become a reality is our ultimate goal. We make sure you have all of the right information to make an informed decision, and with options to fit any budget, we will design a solution that is right for you.
Effectively Planning for Your Storage Goals
To achieve the most efficient storage solution possible, ask yourself: How does your current solution work for you? Is there space in your home that you would like to free up by putting things in your garage? Do you have items in a shed or storage unit that would like to have back in your garage? What is your budget? We will make sure that the solution we implement will actually achieve your storage and organization goals.
Preparation
Before we arrive for installation we ask that you have everything 4 feet away from your walls, which gives us wall access to install your storage system. We are happy to help with any heavy lifting that is required.
Preparing for installation is a great time to sort and organize your items by following our recommended garage organizing tips. Some customers wait to do this step later or over time; this will allow you to ease in to your new storage space and will give you more time to go through your items.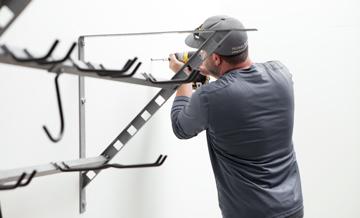 Installation
Our qualified team will come with everything they need to ensure that your new garage storage system is properly installed. When the installation is complete we will clean up our things and show you how to effectively use your new system. For more garage organizing tips and tutorials on organizing and utilizing your Gorgeous Garage storage system, check out our YouTube channel.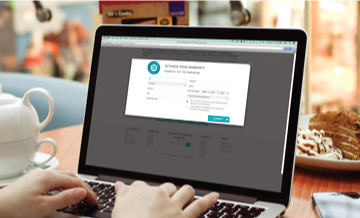 Activate Warranty
Activating your warranty is the last step. In the unlikely event that something goes wrong, you can rest assured that your products carry warranties. We are not satisfied if you are not satisfied. We will follow up to see how your storage solution has been working and see what questions we can answer. We will ask if you would recommend us to others facing the same challenges that you did or what we can do differently to improve.

Our Promise
We are committed to improving the functionality and storage capacity of your home. We strive to provide you with the very best products, service, and garage organizing tips every time. Our goal is to build a relationship that you can trust for high-quality storage solutions that exceed your expectations.
Click Below To Contact Your Local Dealer
Let's Get Started