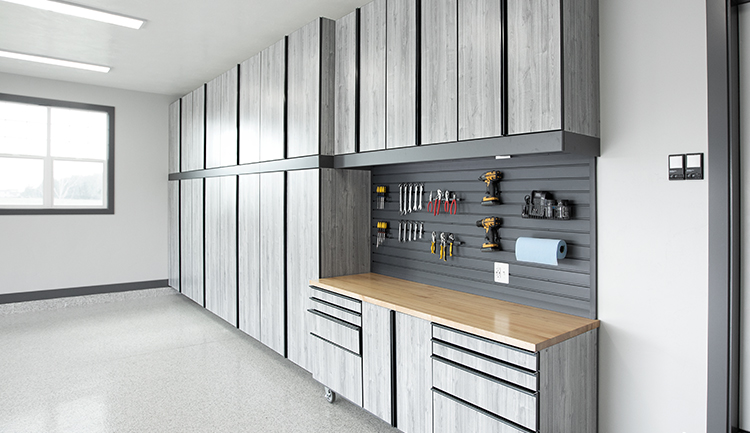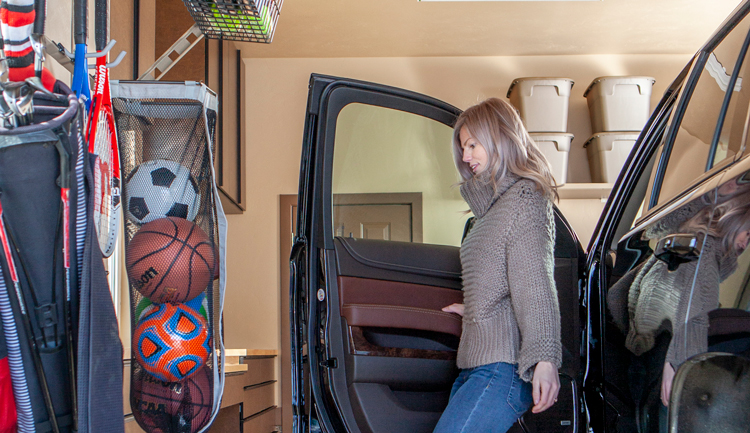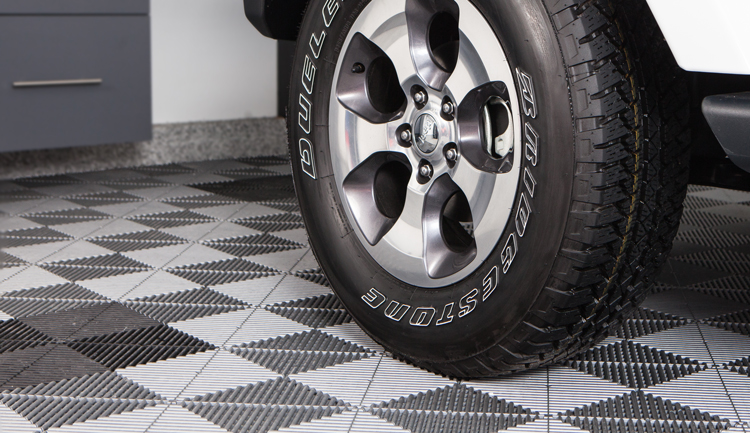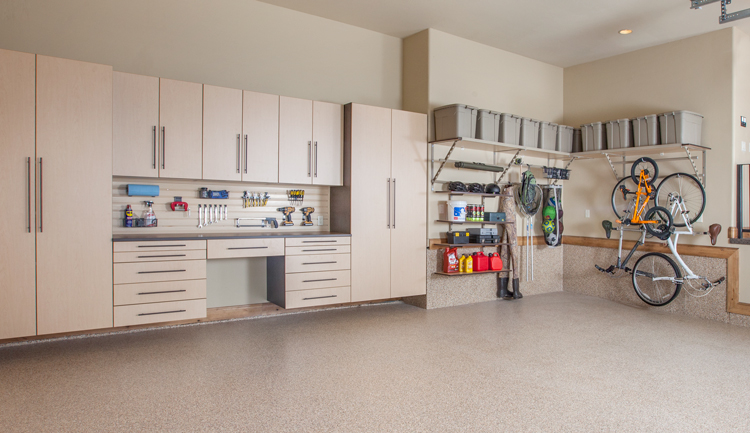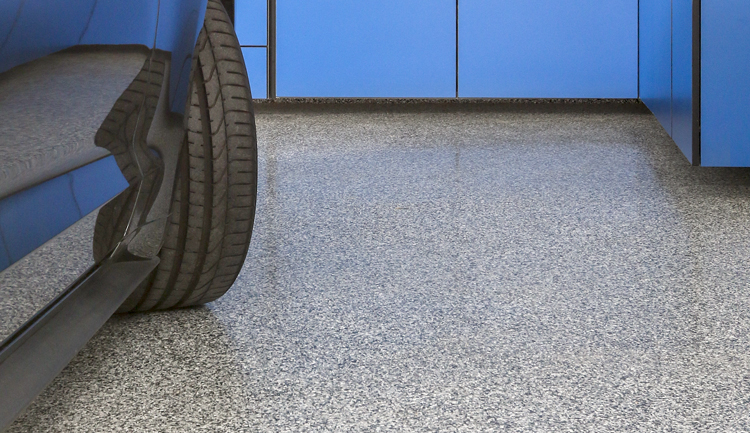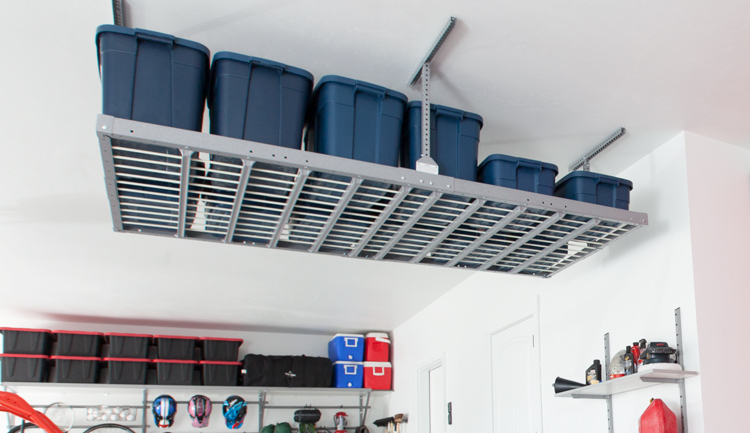 Consultation It's Time To Get Organized.
Your
Indianapolis Metro

Gorgeous Garage Dealer

You have found your experts in garage flooring and storage in Indianapolis. It's amazing how affordable our fully customized solution is in comparison to other garage storage systems.

We offer all the storage bars and hooks you'll need to store bikes, clubs, balls, tools, and so much more. Top off your garage with a custom workbench right at your level or a bucket rack for all those odds and ends. Finally you'll make cleaning the garage floor a breeze with a concrete floor coating that makes your garage shine and adds value. We also can fix cracks and make your floor look brand new.

Serving: Hamilton, Hancock, Shelby, Johnson, Morgan, Hendricks, Boone, Madison, Putnam, Brown and Marion

Free Brochure
Learn more about our versatile storage products by downloading this free Gorgeous Garage brochure.
Download Now

Services
Our versatile products will take your ordinary garage from a cluttered mess to a fully functional workspace.
Process
Step 1
Contact

The first step is contacting your local professional. Our dealers will set up an appointment for your free consultation.

Step 2
Consulation

Assessing your specific storage needs, our dealers will be able to give you the perfect garage storage system for you.

Step 3
Installation

Sit back and relax while your custom garage storage system is professionally installed by your dealer.

Step 4
Warranty

The last step is activating your warranty. In the unlikely event that something goes wrong, we have you covered.
OPPORTUNITIES
We would love to make professional connections that are mutually beneficial. Contact us if you are a professional organizer, rubbish runner, or another complementary service. We would love to do business with you in continuing to provide the most durable garage storage in Indianapolis.
About Us
No more eyesores or missing things because our system stores everything off the floor and in sight. This revolutionary idea is exactly why I sell this product. I looked long and hard for myself to create a more organized garage and found the Monkey Bars storage system. These products are so tough and adjustable. Every 4 feet of shelving can hold 1,000 pounds and every piece can be moved easily as your needs change. We guarantee that your system will add value to your home and last.
Contact us and receive a free estimate so that you can get started on getting the best garage storage in Indianapolis!