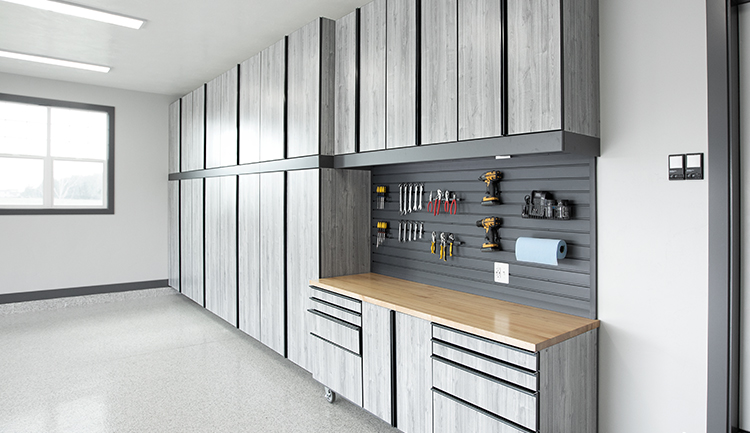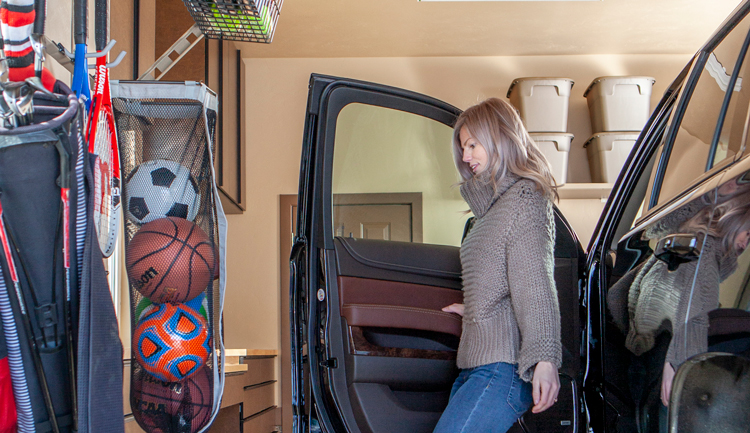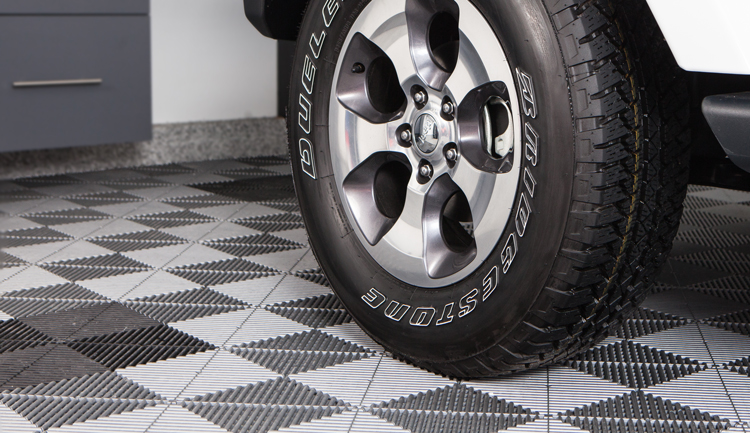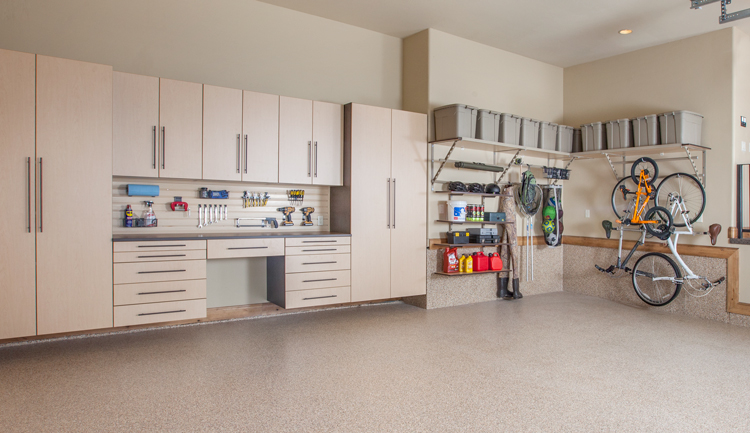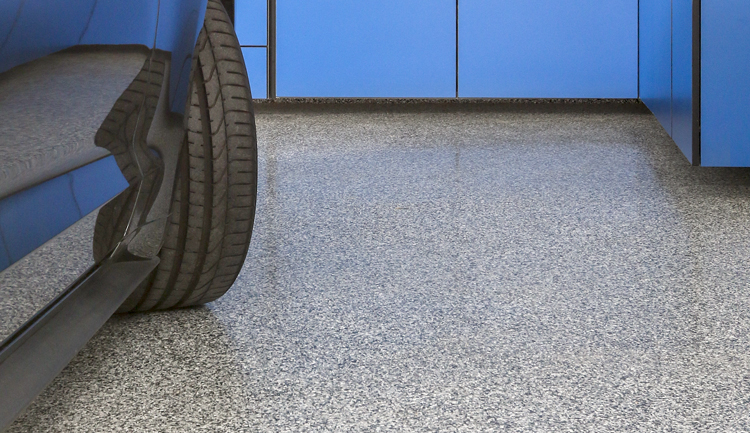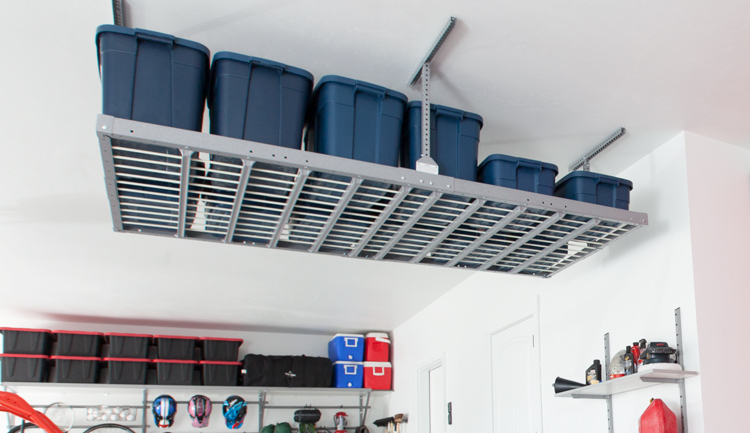 Consultation It's Time To Get Organized.
Your
Bozeman/Billings

Gorgeous Garage Dealer

Garage Storage Bozeman/Billings is your expert when it comes to garage organization. We offer any garage storage needs that you can think of. The Gorgeous Garage storage systems can be customized to work in any type of garage, especially yours! No matter how messy or unorganized it may be, we have a solution for you. With excellent quality service and products, garage storage in Bozeman/Billings will leave you telling all your friends.

It's time make that next move for your garage's sake. Please contact us to learn more about all that we offer and how we can help you. We offer free consultations!

Serving: Bozeman, Billings, Livingston, Cody, Ryegate, Hardin, and the entire state of Montana

Free Brochure
Learn more about our versatile storage products by downloading this free Gorgeous Garage brochure.
Download Now

Services
Our garage storage in Bozeman/Billings has every solution for you. The only thing left to do is to pick up that phone and contact us now.
Process
Step 1
Contact

The first step is contacting your local professional. Our dealers will set up an appointment for your free consultation.

Step 2
Consulation

Assessing your specific storage needs, our dealers will be able to give you the perfect garage storage system for you.

Step 3
Installation

Sit back and relax while your custom garage storage system is professionally installed by your dealer.

Step 4
Warranty

The last step is activating your warranty. In the unlikely event that something goes wrong, we have you covered.
OPPORTUNITIES
We want to partner with your business. If you can think of a way to make a mutually beneficial agreement, then don't hesitate to contact us. We work great with professional organizers, garage door companies, and more.
About Us
We service Billings, Bozeman and the surrounding Montana area with great home garage storage systems and solutions. It's important to us that you consider these two things when you buy any storage solution whether from us or not.
1. What is my budget?
Cabinets and other systems costs can add up quickly, so be sure to weigh your options. Garage Storage in Bozeman/Billings wants to help in any way possible. Our Gorgeous Garage storage systems often beat cabinets and end up costing you about half as much. We even offer a 1-year warranty, so you don't have to worry.
2. What is my overall goal?
Consider what you need to store and the space you have. Most cabinets can't handle totes and stick out 36" preventing that extra car from fitting in the garage. Our system handles totes and a huge amount of equipment all along your wall without blocking any car space.
We invite you to contact us, your Bozeman and Billings, Montana garage storage experts for a free consultation or quote.