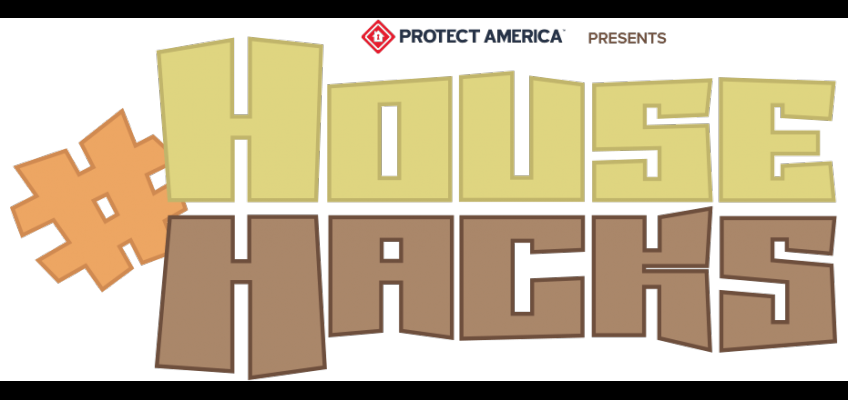 Protect America's House Hacks
05/16/2016
With the weather warming up, it's time to work on a few projects around the house. A good hack can definitely be a game changer when it comes to home improvement, storage and organization saving valuable time, money and energy. But where can you find house hacks that actually work?
Protect America compiled clever house hacks from professionals all over the country into an interactive infographic. From the garage to the kitchen, with tips as diverse as security and party snacks, there are plenty of tips to try out this summer.
To play, follow the link below and see if you can unlock all 22! Keep an eye out for a tip from Gorgeous Garage.
Protect America's House Hacks