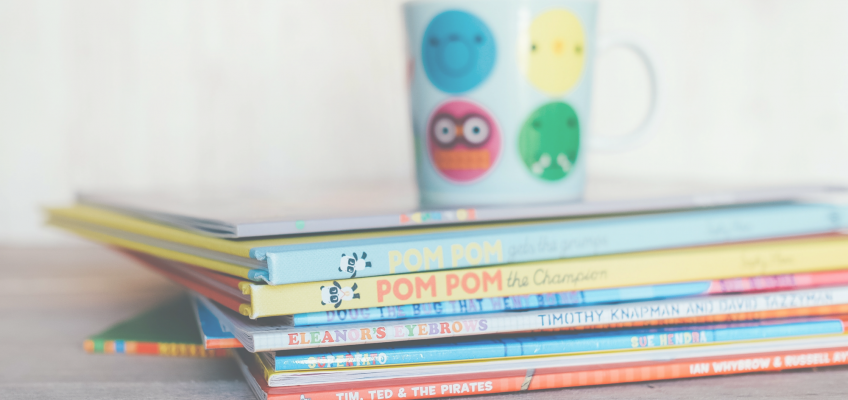 How to Convert Your Garage Into a Home Daycare or Preschool Room
01/17/2012
If you're like many moms today, you may be looking into business opportunities and work-from-home ideas that will enable you to remain at home with your own child. One quick-start, low-cost option that many moms are discovering is running a daycare or preschool out of their home. If you haven't checked into this opportunity, you may be wondering about the necessary licensing and requirements to get this home business started. We've got good news for you.
Although every state has different regulations concerning home daycares, the majority of them only require a short training class followed by a state exam, a CPR certification, and an FBI background check. Once these are completed you'll be awarded the required license and can open for business. Of course, you'll still need a business license and you'll want to check with your state for any other rules or regulations. Generally, this first part of the process takes about a month to complete. Next is the fun part.
Converting Your Garage into a Home Daycare
 There are several considerations when starting a home daycare. You can either choose to use your entire home or you can isolate your business to one large room. An ideal option is to convert your garage and use it strictly for business. With the help of garage overhead storage and a few other quick fixes, you'll have the perfect area for toddlers to play and learn. Here's a list of practical conversion ideas to get you into your new business quickly and inexpensively:
-Paint the garage a bright, cheerful color.
-Move all garage items, such as bicycles, garden supplies, and items packed away for storage to a garage ceiling storage system. Garage overhead storage provides a sturdy and dependable solution, leaving all garage floor and wall space for your home business.
-Purchase toddler size table and chairs for learning and playing.
-Purchase age appropriate toys, building blocks, Leggos, and bins for storing crayons and craft items.
-Consider your garage floor covering options. Although your first thought might be to carpet the garage for your new business, this is not the best idea for a daycare. Spilled finger paint, glue and other craft materials, juice, and other items can quickly stain carpeting, leaving your daycare room looking dingy and dirty. To keep a fresh, clean look (which is very appealing to new parents who are considering your daycare) consider a garage floor coating, such as an epoxy garage floor. Once your garage floor is coated and the epoxy has dried, you'll have a sealed and stain resistant, beautiful finished look to your garage. With the help of a couple of large throw rugs, you'll have a smart alternative to a fully carpeted garage.
Whether you are thinking about a home daycare or possibly a completely different business idea, having your own private work area in the garage can help keep your business and family life separate. With the help of our epoxy garage floor covering and a garage ceiling storage system, you'll have plenty of room for any business venture.
At the end of the work day, simply step out of the garage, close the door behind you and you're home. How's that for a quick commute?