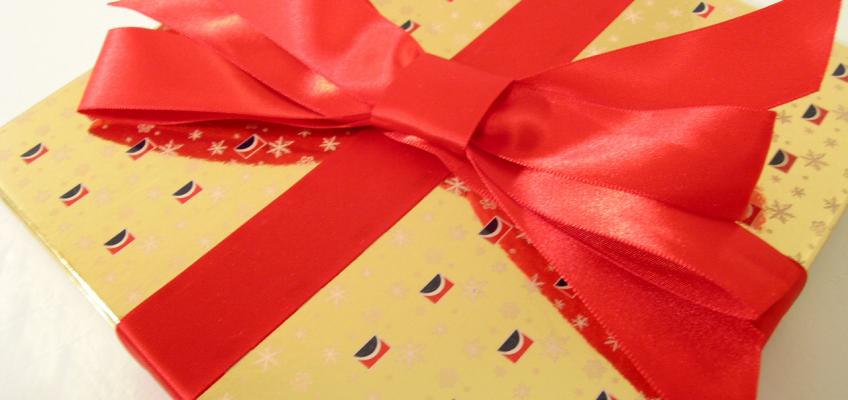 Best Gifts for Mother's Day
04/28/2014
Still shopping for the perfect Mother's Day Gift this year? Want to give your mother something nice to thank her for all her hard work? Well we are here to help. We are going to simplify the process and give you the best luxury gifts for mom this year. Here are a few ideas that will be great gifts this Mother's Day.
For Her to Create:
A popular kitchen product that has great reviews is the Vitamix 5200 Deluxe - Complete Kitchen. The Complete Kitchen spoils the cook in all of us by including 3 containers to blend in, two cookbooks, durable spatulas, and flexible cutting boards. Now you can indulge your mother with a great gift idea that will allow her to blend, grind, cream, and chop and lots more. It also comes with a 7 year warranty and you can add additional years if you would like. It is a great product that will allow your mom to get creative in the kitchen.
For Her to Explore:
Amazon Fire TV allows mothers to have access to hundreds of thousands of shows. It is a small box that connects to your HDTV and will allow your mom to explore new shows and watch her favorite classics. It has the capabilities to use voice search, so no more typing in the title of the movie you want to watch. Easy setup and easy use. Watch TV shows, movies, listen to music, play games, store photos, and use it with other devices. Sounds like fun to us!
For Her to Organize:
Give the gift of a peace of mind with an organized garage. Garage Organization helps mothers store their gear all year long and will allow her to find the items she needs in a timely manner. This Mother's Day treat your mom to a happy home with durable shelving, cabinets, flooring, and overhead racks. These systems also help to reduce the dreaded parking on the street and the dangers of tripping over boxes. Garage organization is one of the best luxury gifts any mom would love.
For Her to Smile:
Chocolate Strawberries are delicious. You can make some yourself or buy them from a gourmet retailer. Try getting a variety of types of chocolate to indulge her inner sweet tooth. Either way, your mom will love them. Any other sweet treat will make her smile from ear to ear. That's something we all love to see!
For Her to Relax:
Giving your mom a break is a great gift. Treat her to a day of not cleaning and have her relax on the couch with a blanket, book, and hot chocolate using a Sofa Tray. That is surely a best luxury gift for mother's. How convenient is it, to have your cup sit steady on the arm rest. No more fighting over who sits near the end table. No more fighting, hmm... that's another gift to give that will make your mom's Mother's Day great.  
Want a more DIY gift this year? Well every mother loves a handmade card from her children. There are lots of ideas on how to customize the card, from cut-outs to hand prints to hand drawn pictures. Spend some time thinking about how you can create that special card for her. Remember the best luxury gifts for mom don't have to be expensive, it can come from the heart.