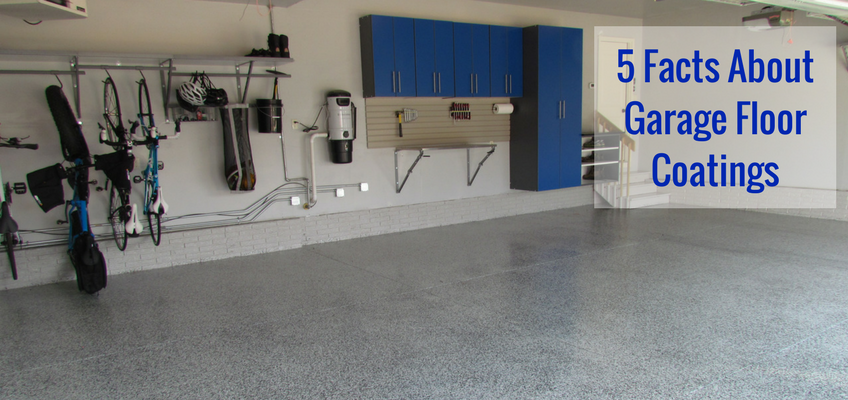 5 Facts About Garage Floor Coatings
03/30/2018
Is your garage floor stained, cracked and dirty? Polyurea floor coatings also known as Epoxy, can transform your well used garage floor into a showroom masterpiece. Epoxy is a durable, long lasting coating that is applied to your concrete. It won't absorb liquids such as chemicals or water and is strong enough to withstand all of life's messes and accidents. This floor coating is perfect for families on the go, car enthusiasts, workout junkies, commercial spaces and more.
Adds Value to Your Home - This investment will give your floor the durability it's been missing and will increase the value of your home. Plus it's eco friendly!
One Day Installation - Fast drying qualities associated with this type of flooring means you will be able to use your garage the next day.
Maintenance Free - Epoxy is resistant to chemicals and gases. If you spill on your floor simply wipe it up with a rag. Epoxy is also resistant to scratches, meaning your floor will look great for years to come.
No Peeling or Discoloration - It is guaranteed against hot tire pick up and is also UV stable so it won't be discolored over time.
Custom Color Options - Epoxy flooring can be customized to match your house, car, favorite sports team or anything else you can dream up!
A new floor coating will not only make your garage floor strong, but also beautiful. Your garage will be the talk of the neighborhood with a new epoxy floor coating.