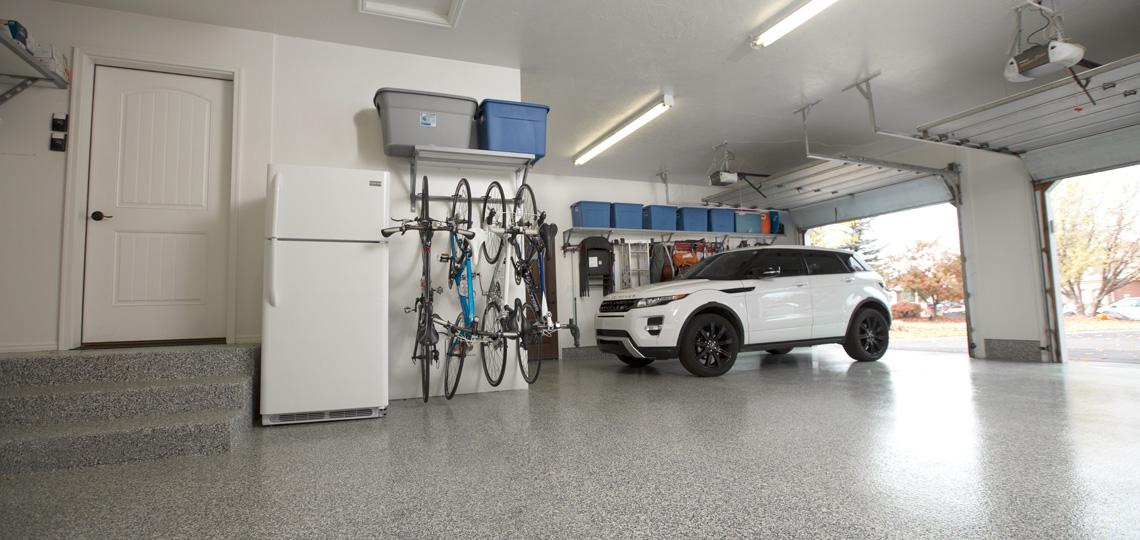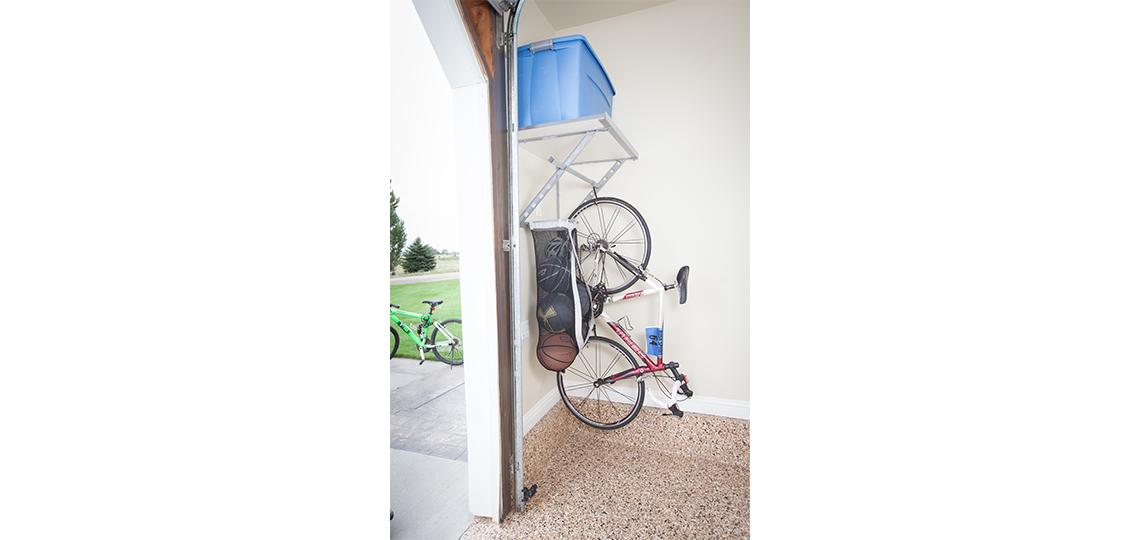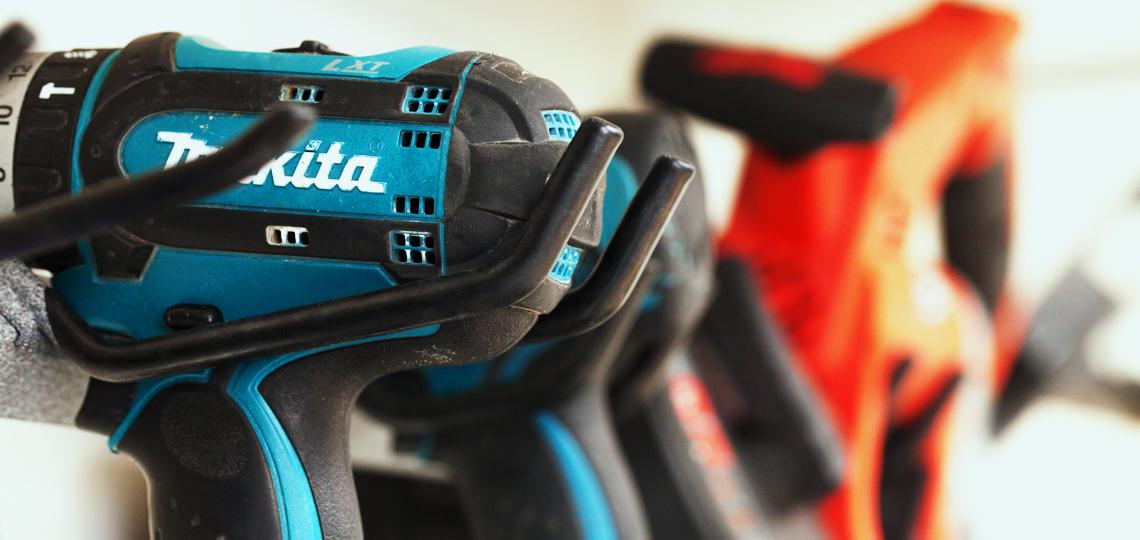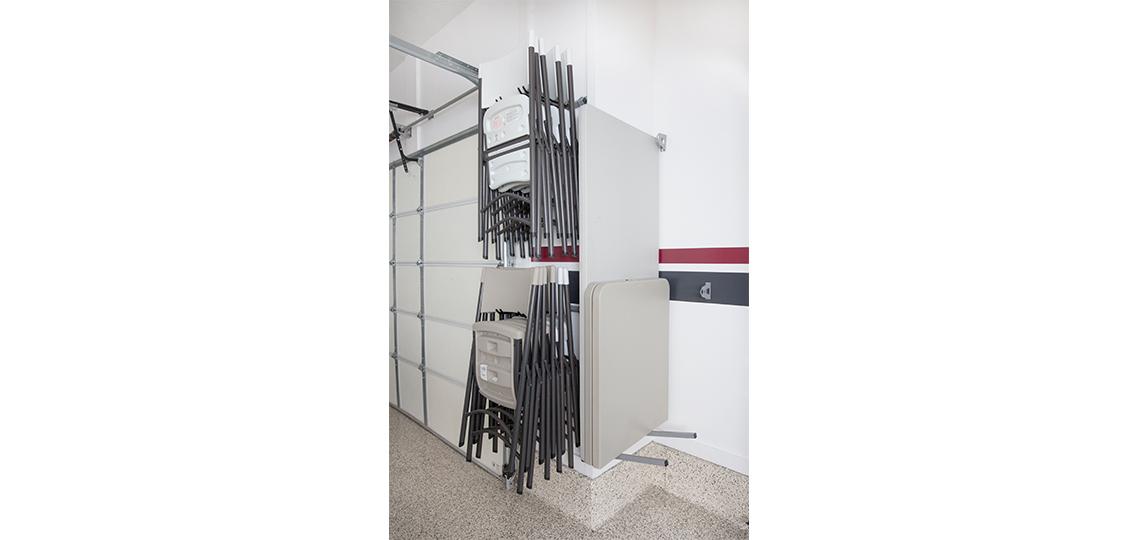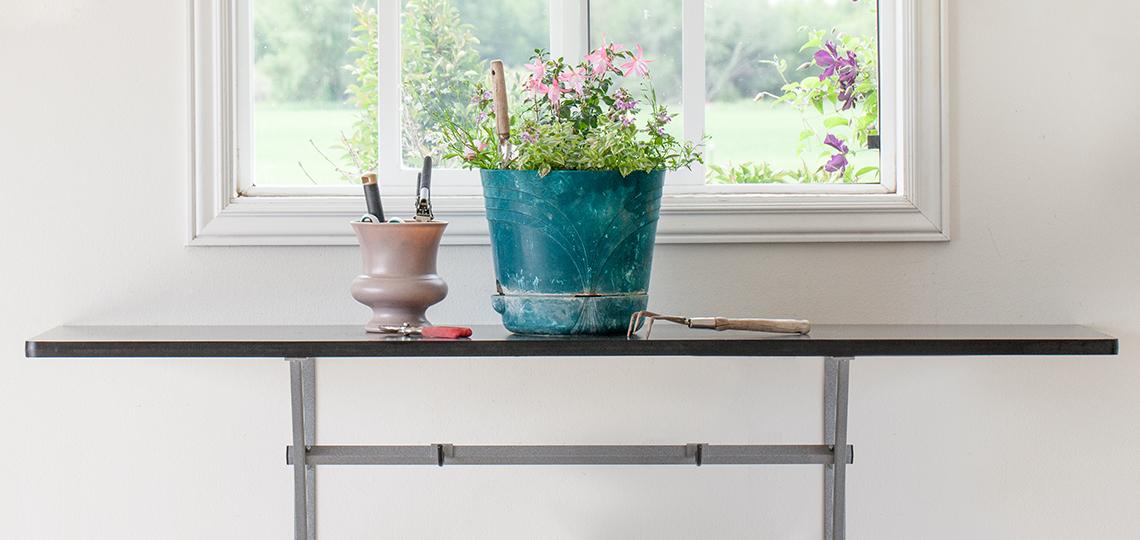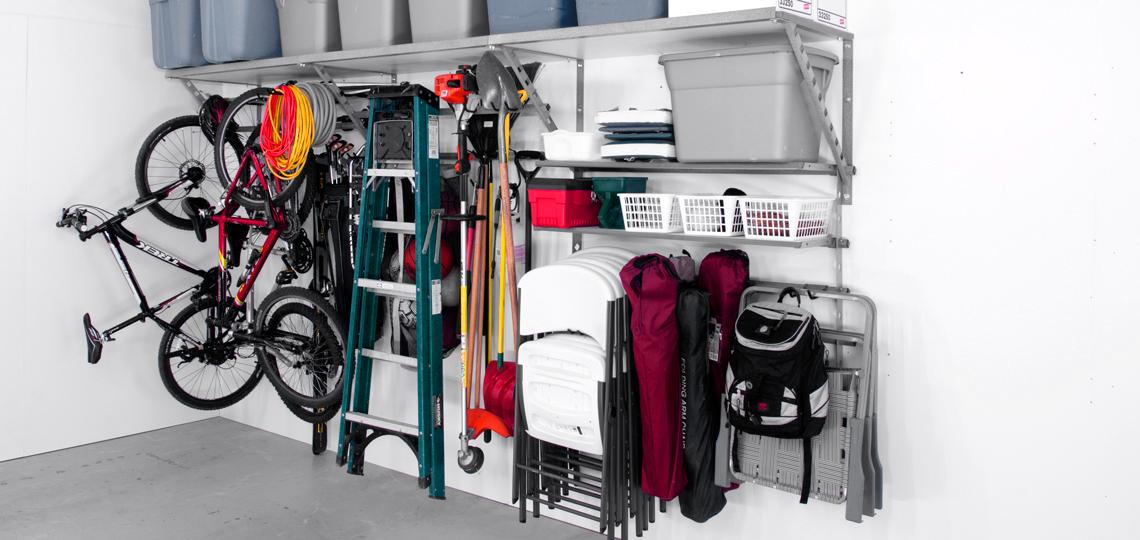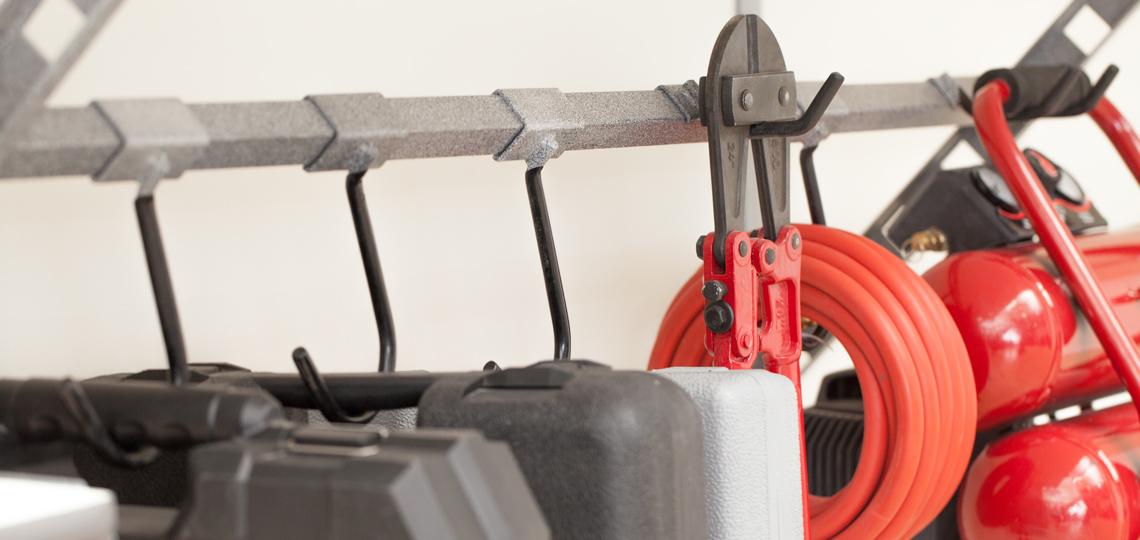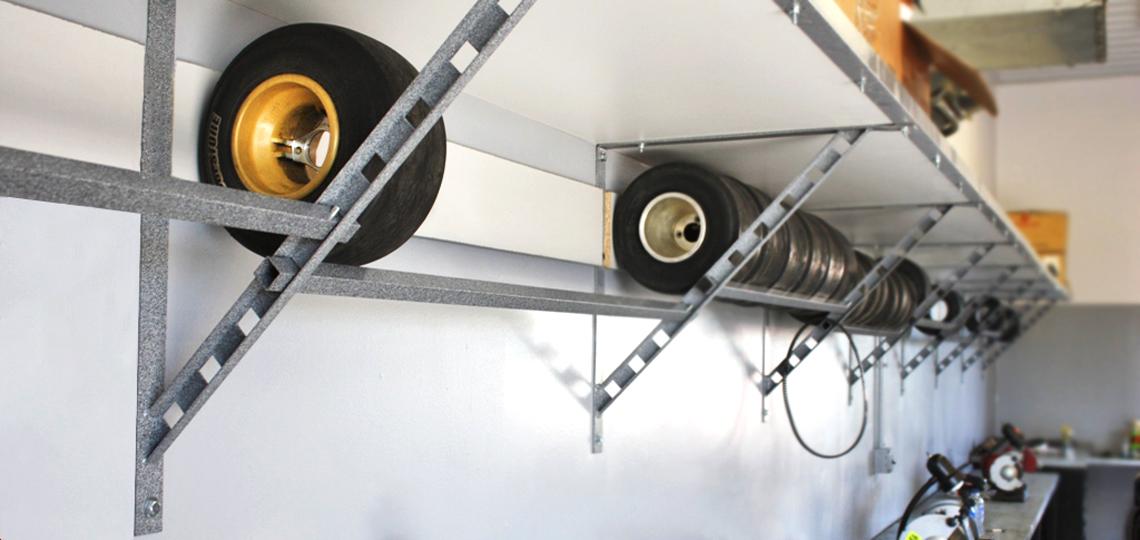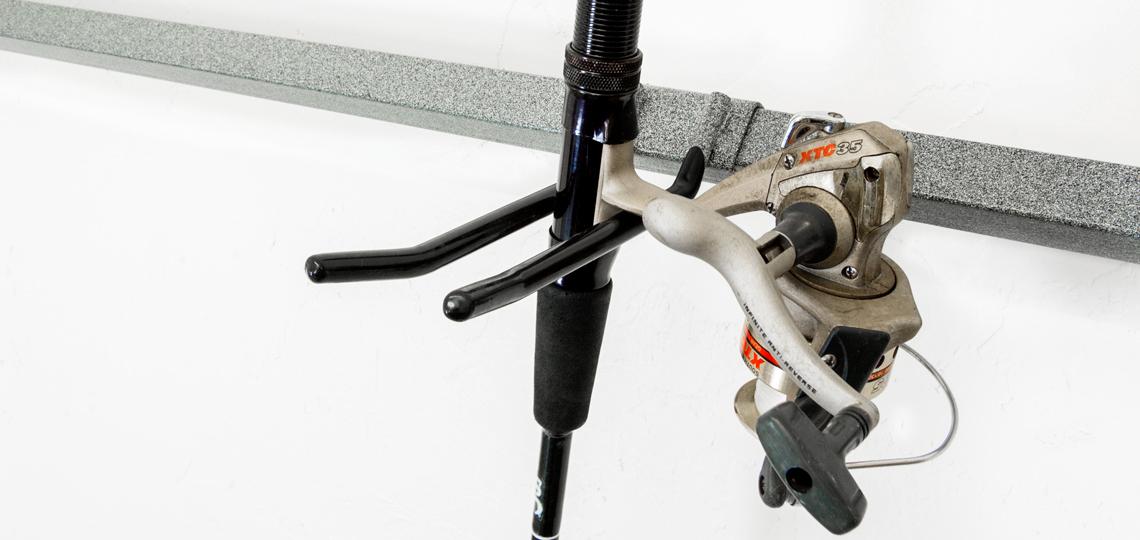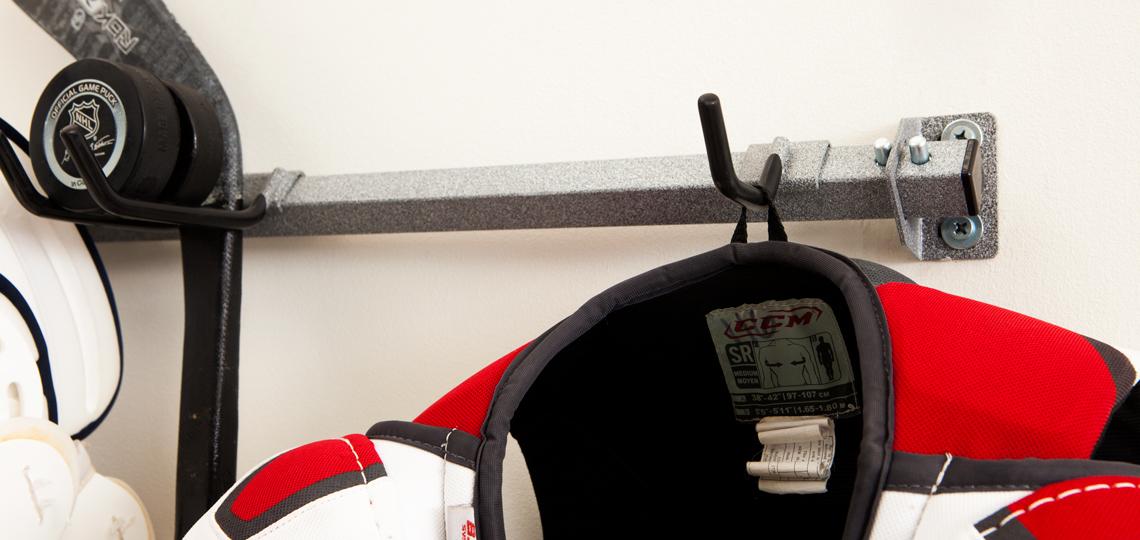 Monkey Bars Shelving, Marble Floor Coating
We have the color options to match any garage.
4' Section Beside Garage Door
Keep your bike accessible & out of the way at the same time.
Durable Hooks
Use your shelf rack system to organize your powertools.
Picnic Supply Nook
Utilize small nooks to organize like items in one place.
Potting Table
Accessorize your garage with your hobbies in mind.
Let's Get Specific