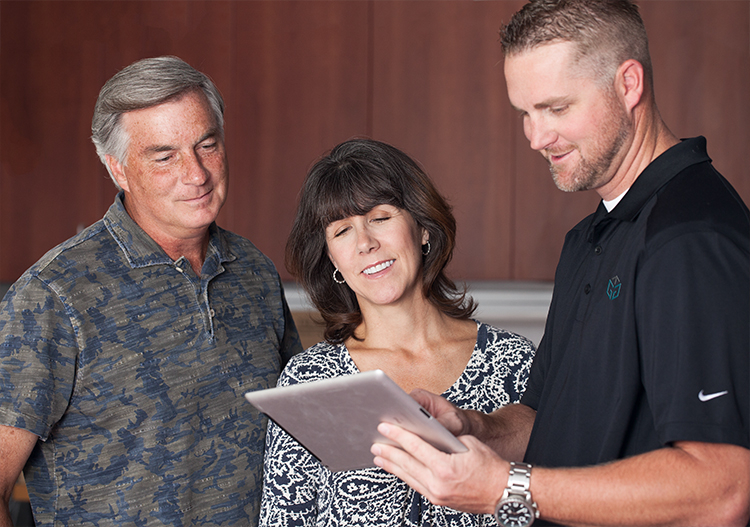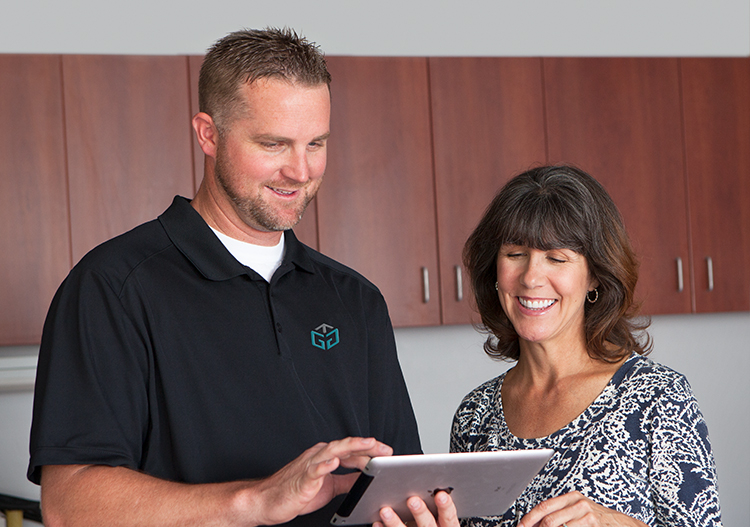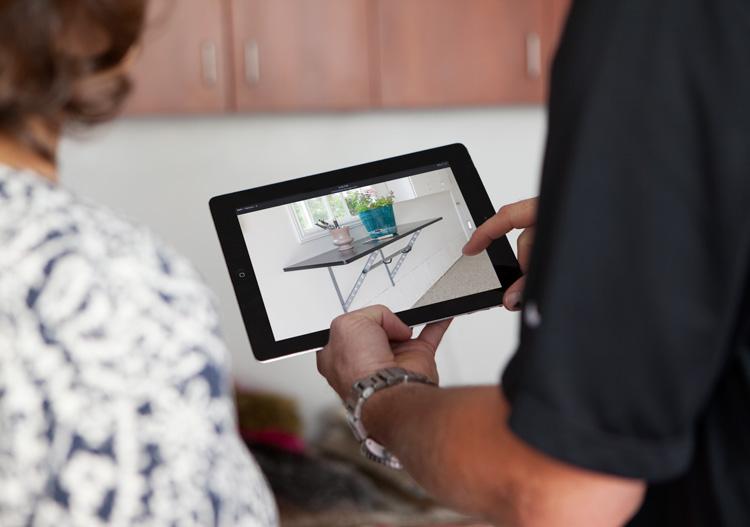 Authorized Dealer Request More Information.
Partnered For Mutual Success
The Gorgeous Garage business model is unique and a superior concept in the garage enhancement industry. We offer patented and unique product lines that differentiate our dealers from the competition. As a dealer, you will have access to these products for resale to customers in your market. Our program offers the benefits typically associated with successful franchise organizations, but in a dealer capacity without a royalty. We like to call it "Loyalty Without A Royalty". Our superior training, both initial and ongoing, have a proven track record of creating successful businesses.
As a dealer, our success is tied to your success. We are committed to work with you every step of the way in your journey. That level of commitment has led to the growth of over 80 dealers in the United States. If you are interested in growing a successful business in the garage enhancement industry, Gorgeous Garage is the clear choice. Contact us for more information to see why entrepreneurs are living their dream as Gorgeous Garage dealers.

Dealership Information
Business type: Dealership
Low initial investment. Adequate working capital needed for growth
Patented & unique product lines
Personalized local website
Custom marketing & branding, Your brand front and center
The Gorgeous Garage Advantage
No Royalties

Benefits similar to a franchise, in a dealer capacity without the royalty fee.

High Margin Business

Some of the best margins in home improvement.

Low Overhead

Initial inventory plus vehicle, tools, facility, and marketing.

Full Training & Support

Initial and ongoing training/support to help you be successful.

Turnkey Marketing Solutions

Personalized digital and print materials, design services, and paid search management.

Lifetime Warranty

Gorgeous Garage products are backed by a lifetime warranty.
We are always looking for ways to help our dealers increase sales and create "raving fans" of their customers.
For more information about this entrepreneurial opportunity, please fill out the contact form above.
Our Process
Step 1
Initial
Inquiry

Want more information about this small business opportunity? Just fill out the contact form above. We will do our best to answer your questions.

Step 2
Pre
Qualification

Having qualified dealers is important to us. This step helps both of us determine if the Gorgeous Garage business opportunity is right for you.

Step 3
Application &
Approval

Here we will learn more about you, your work history, skill set, and your approach to taking on a small business opportunity.

Step 4
Training &
Tools

Get trained face to face by our professionals on our products, organization, and proven sales techniques.

What Our Dealers Are Saying