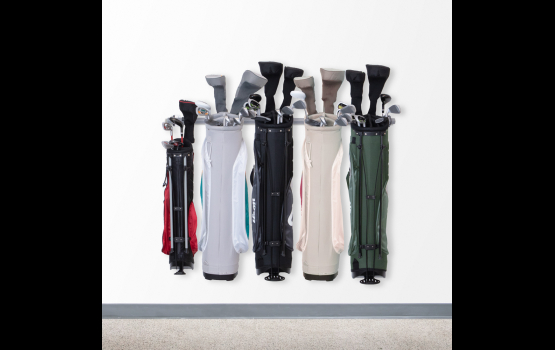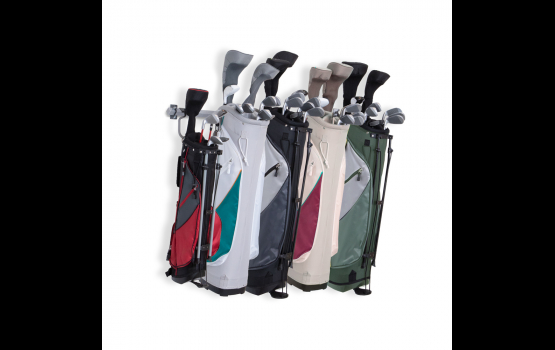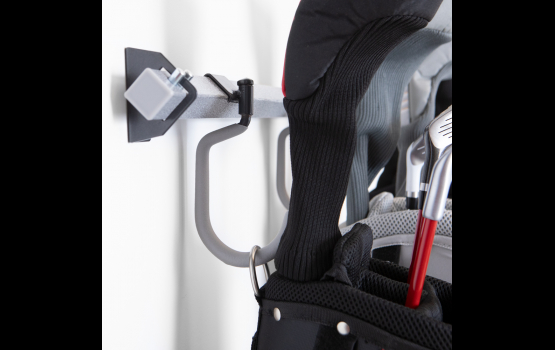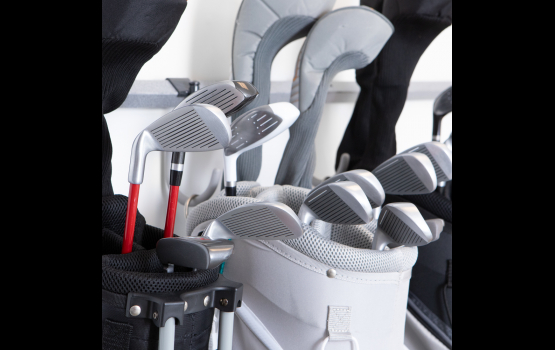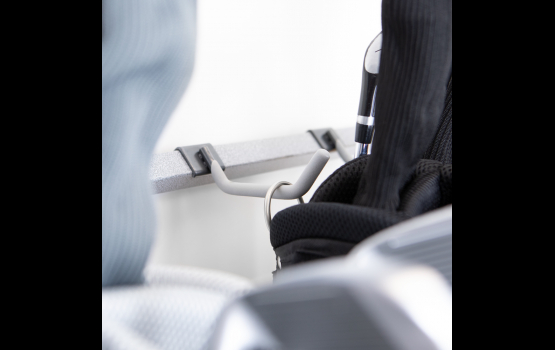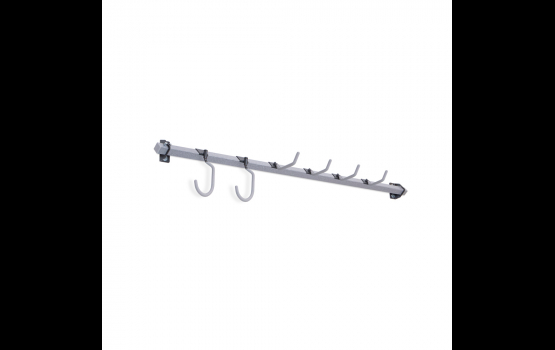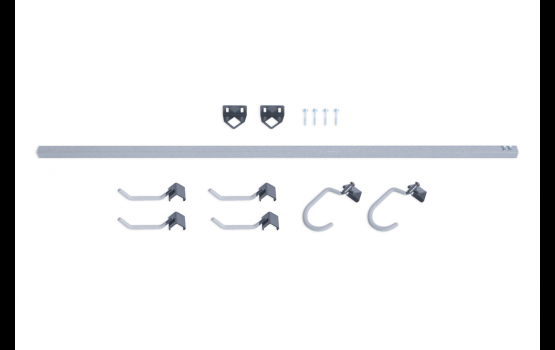 Large Golf Bag Rack
$87.99 / each
Item #: N/A
The Large Golf Bag Rack will securely hold up to six golf bags or carts.
Store your golf clubs off the floor with our Large Golf Bag Rack.
The Large Golf Bag Rack includes:
2 - Single Bar Brackets 1 - 51" Monkey Bar 2 - Swivel J Hooks 4 - 4" Single Hooks
FREE SHIPPING
*Lower 48 Only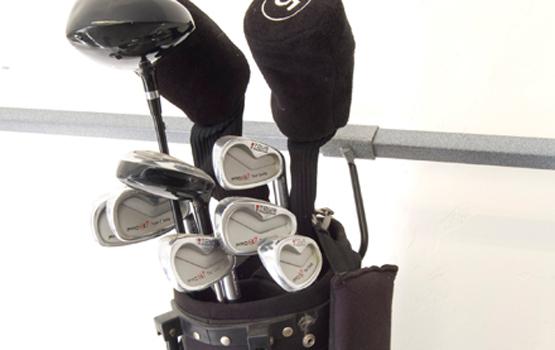 Get your golf clubs out of the back of your trunk or the corner of your garage and store them in a secure and organized way with our Large Golf Bag Rack. This golf bag rack can easily hold between four and six golf bags and is a great way to get all of your family's golf equipment up and off of the floor. If you own a golf rental shop or club house, this golf bag rack can also provide your clients with an elevated level of convenience when they visit your location.