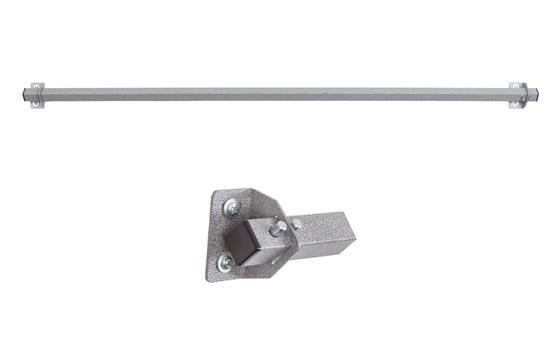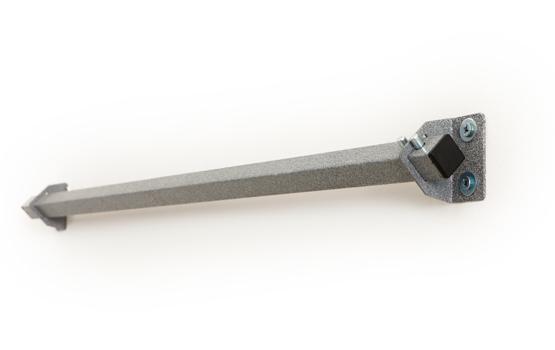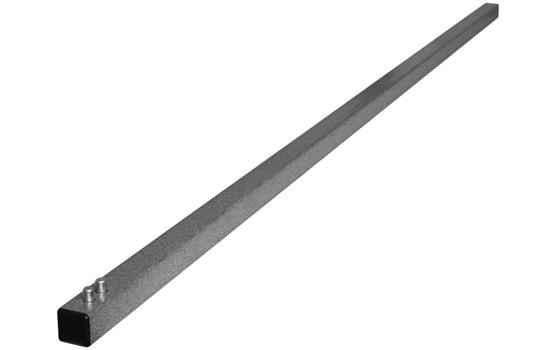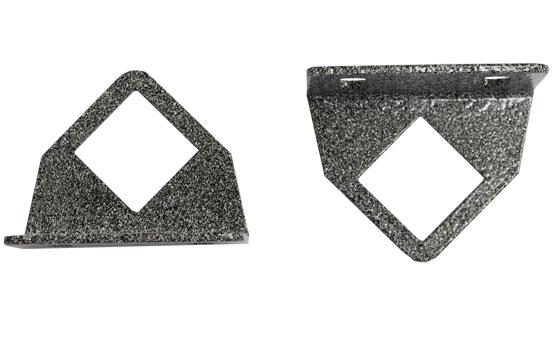 51" Single Bar Rack
$39.99 / each
Item #: N/A
The 51" Single Bar Rack is the place to start for every new Monkey Bar rack. The bar sits closer to the wall than the Shed Rack.
Pick the hooks that best fit your needs.
The Single Bar Rack includes:
2 - Single Bar Brackets 1 - 51" Monkey Bar 1 - Hardware Bag
The Single Bar Bracket is our smallest rack. However, installing this rack is an ideal way to get your brooms, mops, and yard tools off of the ground in your garage, shop, or shed. Customize this rack's storage capacity by purchasing hooks that will meet your garage storage needs.